Most Versatile Texture: French Refined
We love all curls...tight spirals, loose ringlets, tousled lusciousness! And extensions celebrate those gorgeous curls with more fullness & length! 
Matching your natural curl & texture is super important to creating a gorgeous look!
Bohyme offers so many textures, but we're here to focus on the ever popular French Refined - AKA Bohyme's Most Versatile Texture.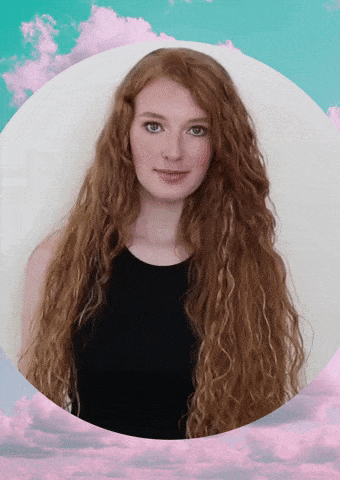 Soft, spiral curls are ideal for a tousled, natural look. French Refined matches with most spiral curled hair and is a beautiful choice for achieving softer, straight styles. 
After washing,
French Refined
has a more pronounced curl pattern from the top of the weft all the way to bottom. It blends beautifully with natural curls.
Machine Tied: 10", 12", 14", 16", 18", 22"
Looking for more defined spiral curls?
Bohyme Deep Wave
may be your best match. Deep Wave & French Refined are beautiful on their own, but can even be used to together to match hair that has multiple natural curl types.
This texture offers endless style options, whether you want to create more defined curls or enhance more relaxed waves.
Deep Wave
is easy to maintain and super perfect for those who want a permed look that retains its curl pattern. These full-on curls are BOLD!
---